Accelerating business model innovation, strategy and successful implementations since 1996.
Cecia Consulting AB is a business-oriented strategic agency based in central Stockholm, Sweden. The company was founded in 1996 (today the parent company) by Dr Staffan Hedén D.B.A. and after ten years of success, the name and business were moved to a new fully owned subsidiary in 2005.
Since its inception and for the past 25 years, the brand, Cecia Consulting, has continued to deepen knowledge of business models how these are affected by internal factors and external changes in the world around us. For the company, this has meant a development of methods and tools to be able to handle changes in business models through business model innovation. As external consultants, we support owners, boards and executive management in areas of restructuring, analysis and mentoring.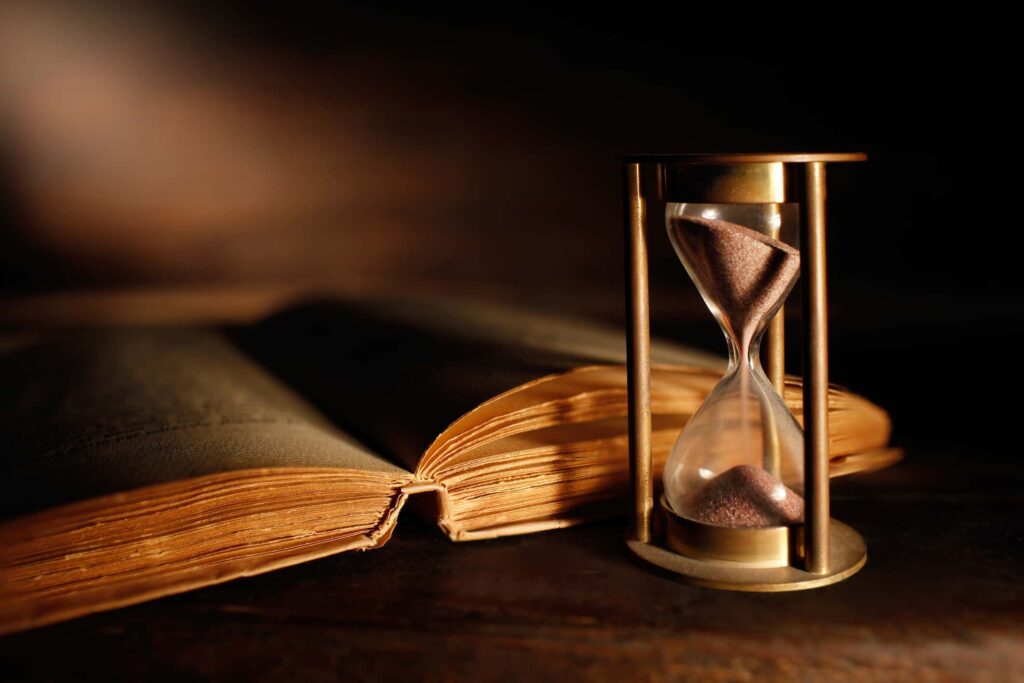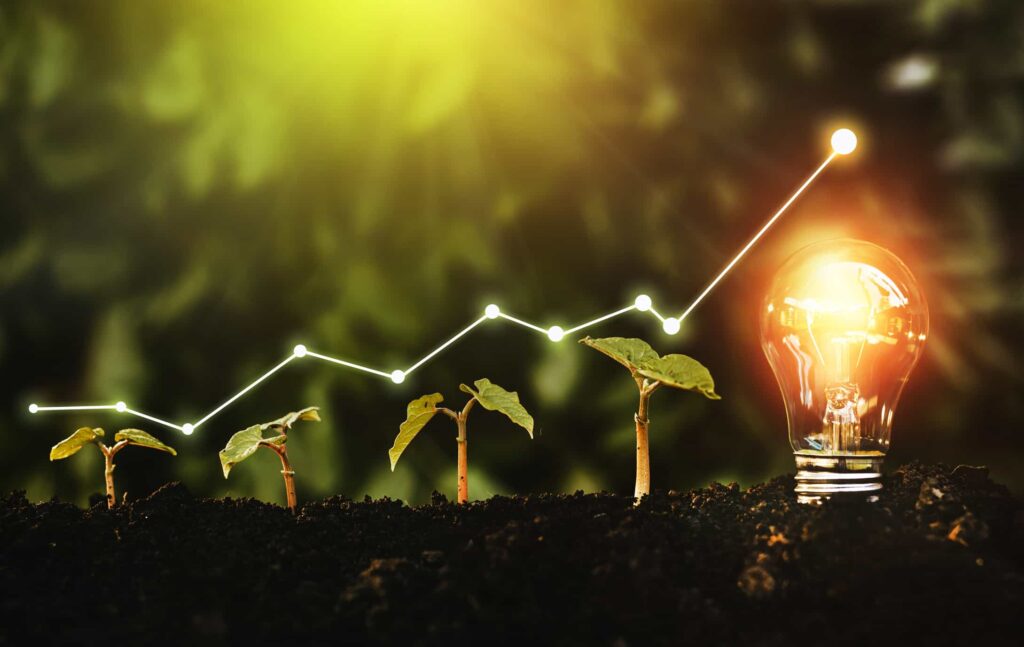 Our focus is global, and we offer strategic advice to help national and international companies evolve, transform and adapt to achieve sustainable advantage in todays and tomorrow business environment. From a solid foundation in qualitative and quantitative methodology and analysis, we create data-driven insights that develop the client's business.
We are fully focused on developing companies using business model innovation and through more knowledge develop better business design and safer processes in implementation. We usually do this with action research, which means that many of the changes do not have to wait but can start to be implemented when needed. We can work with entire projects, analyses or support a change project with one to one.
In the EU's 27 Member States, there are about 25 million companies, of which about 300,000 have over fifty employees. This is our main target group that we want to help grow better with a safer business process through business model innovation. These include manufacturing and industry, construction and real estate, transport, health and healthcare, data and telecommunications, business services and others. The market is huge and demand is high.
We have worked with entrepreneurial companies, family companies, listed companies, municipal – and state-owned companies in many different industries. There are over 100 customers since the start and more than 50 companies that have undergone a whole process in business model innovation. We have also carried out only analyses and had many one–to–one assignments. In total, we have conducted over 2,000 qualitative interviews and many quantitative studies.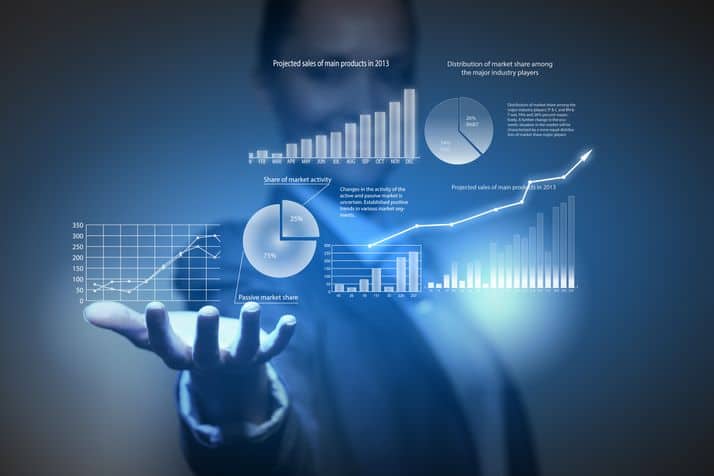 We develop companies from an already existing situation in an entire concept with a five step normative model. We do this by clarifying an introduction, highlighting the project and combining human and data driven insights to make a process more profitable through business model innovation.
With leading research methods and analytical capabilities, we offer deep analyses into a specific part of the business. By tackling questions related to the organisation, external environment or market, we help leaders make sense of complexity and insights that make their business grow.
Changing a business model requires more of today's leaders, whether it is due to internal changes or what is happening in the outside world. Every business leader faces challenges unique to their situation. By fusing strategic and operational perspectives, our mentorship accelerates leaders' abilities to develop their business.
Restructuring – a normative model in five steps
We help companies develop existing business models that may not fully work and have bottlenecks or just fallen behind. It can have many underlying internal causes and/or external changes in the world around it.
In a five-step process, we can: 1) Identify background, understand definitions and dimensions 2) Learn all about the existing business model (hosting offer, structure and key factors) and how it structures its activities, and which internal or external actors belong to the model 3) Use a qualitative study based on our six themes – here it is about developing and understanding all resources optimization and possible digitalization. This is done by using available methods in interviews or surveys – and analyze manually and/or in computer systems 4) Thereafter we analyze and set up successfactors, create plans, involve people (usually management) and work actively with factors to strengthen both internal and, if necessary, external funding 5) Finally, it is important that the BMI project is clear and has a basis on the issues that are relevant. The step can be divided into two steps: one that focuses on the presentations and one that more deals with what comes later and is required there.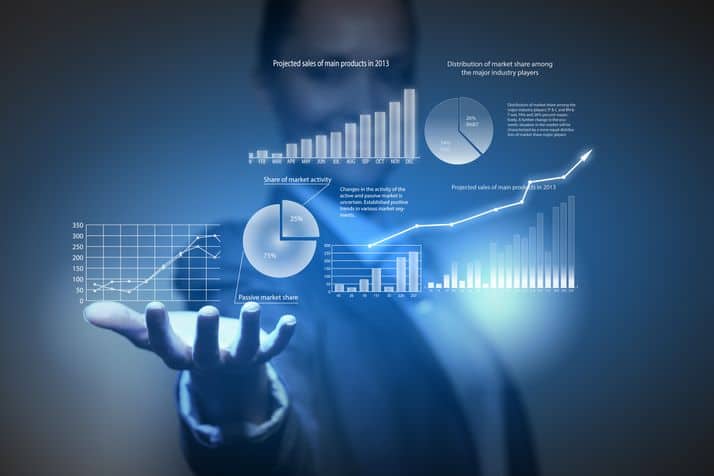 We can also use scientific methods and analytical abilities to carry out limited analyses that can cover the entire business, parts of the business or sometimes specific products. By tackling questions related to the organization, external environment or market, we help leaders make sense of complexity and insights that make their business grow.
Most of our analyses support future fact decisions, not too unusually customers choose to start with some or no analysis before they start to carry out an entire process. Or do we support an internal analysis unit that does not have the deep competence on business models that we possess.
Larger companies also find it more difficult to turn around in an entire process, although we believe that it is actually better to make early demarcations for an entire process. In the analyses, we therefore use parts of our developed tools for successfactors.
All business leaders face unique situations and these have different types of challenges. We offer one–to–one mentoring focused on mainly business model innovation and its unique conditions. This can sometimes mean that the leader has two different situations, both running the existing company as it is and at the same time having a project that runs in parallel in its own solution.
We target CEOs and executive leaders by fusing strategic and operational perspectives, our mentorship accelerates leader's abilities to develop their business. In this we have a three-step leadership that can support change management more actively in different roles.
Through a deep and broad knowledge building, we can offer and develop conditions that mean that the leaders have a better helicopter perspective and are more equipped for both ongoing operations and major changes with business model innovation. It is central for the leader to be motivated, be able to build trust and visualize how the change will be implemented. It requires courage, commitment and perseverance.
Cecia Research Studio, CRS
Since the start in 1996, we have been completely focused on developing companies from different situations, it has gradually given us insights that do not always match a result and balance sheet. We have for a long time developed our own methods and tools with an interest in strengthening the components of a business model innovation process. For the twenty years, we have analyzed both previous data, new data and upcoming data.
Most of Dr Staffan Hedén's resent research at Warwick Business School has focused on finding which factors contribute to a successful and profitable business model innovation process (BMI). The research has also developed new themes that can be used in different types of scientific analyses. At the moment, the main focus of the work is to further deepen the companies different models used in implementation – the most frequent model is in five stages.
The ambition is to further deepen knowledge in business model innovation and contribute with the knowledge externally. This part of the business, CRS, will gradually presented further in articles, books and upcoming seminars.
For business inquiries please email us by clicking the button.
Or leave a message at +46 8 21 80 30.
D.B.A. from Warwick Business School (WBS), Warwick University.
Founder/Senior Advisor/Researcher at Cecia Consulting AB.
PhD in Business Administration from UBS, Uppsala University.
Senior Advisor to CRS, open innovations and research.
PhD in Foreign Direct Investment (FDI)/Project Management from Stockholm Business School, Stockholm University (SBSSU).
Senior Advisor, MNCs, United Nations, Government and top business schools.
M.Sc. in Business Administration and Economics from Stockholm Business School, Stockholm University.
Strategic advisor/Researcher/Manager at Cecia Consulting AB.